About Club Lyme Fitness
Your first visit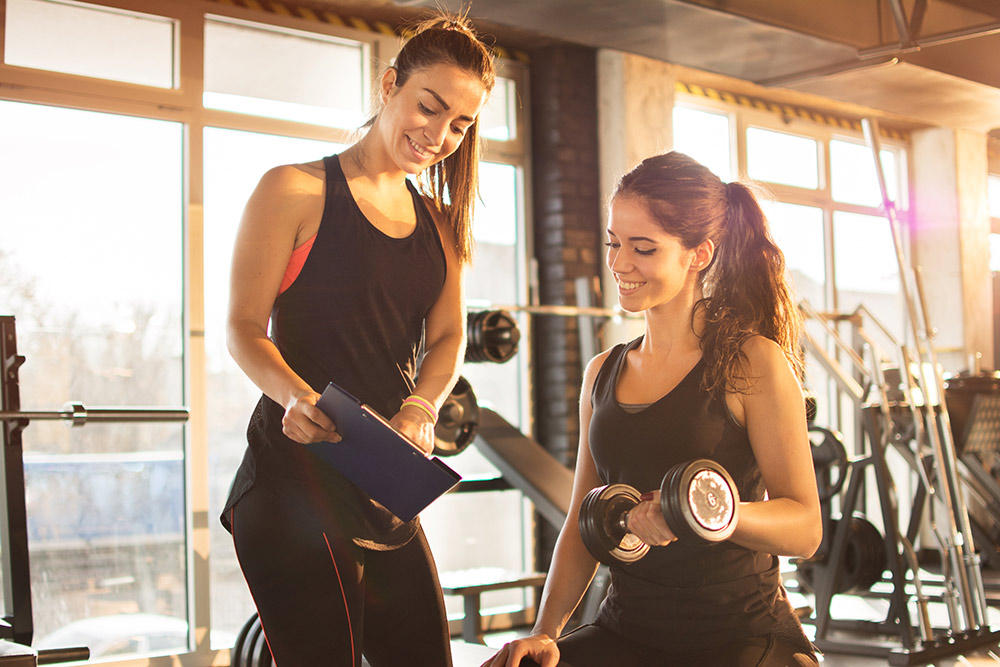 Our fantastic fitness team will meet with you on your first day of training so that you can explain what your goals and preferred style of training is. They can then put together a fitness programme to meet your needs.
Our trainers are experts in delivering results and far quicker than going it alone. They motivate, coach, educate and understand how exercise and nutrition work, enabling them to help and guide you every step of the way through to achieving your desired results.
Also, by downloading the My Wellness app, you will be able to connect your phone with your dedicated programme. It will track all of your exercise and even link up to your fitness devices like a Garmin or FitBit.