Daniel Jones Dance
Developed and directed by award winning choreographer and professional dancer, Daniel Jones, the unique dance programme at Jubilee2 first launched in April 2016.
The dance programme is accessible to all ages and abilities from new born to elderly. There are classes for absolute beginners as well as for ambitious dancers and seasoned professionals.
Since 2016 the programme has provided indoor and outdoor dance performance experiences and gained critical acclaim for a production of Nutcracker Battle for Castle that was staged in collaboration with NSCG Performing Arts Centre.
As well as a weekly programme of classes, customisable 121 and 221 classes are also available and these have been used for a wide range of requests from having a wedding dance created to preparing for an audition to gain a place at a vocational school or college. The programme is also continuously evolving to satisfy dance dreams and always welcomes suggestions and ideas to dance forward better.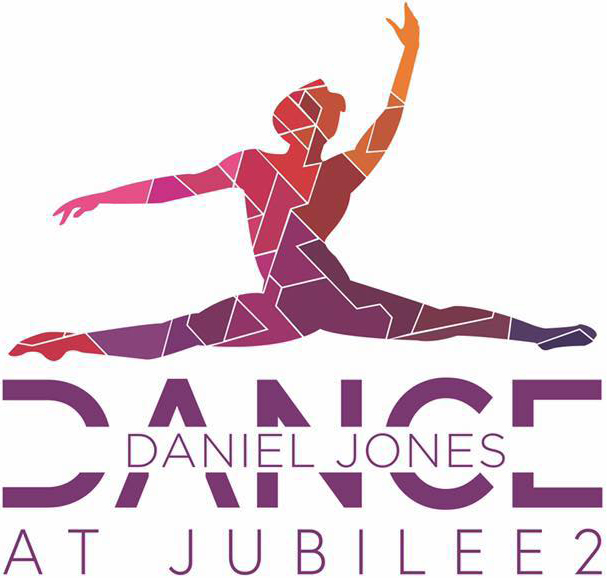 What would you like to do?