Meet the Daniel Jones Dance instructors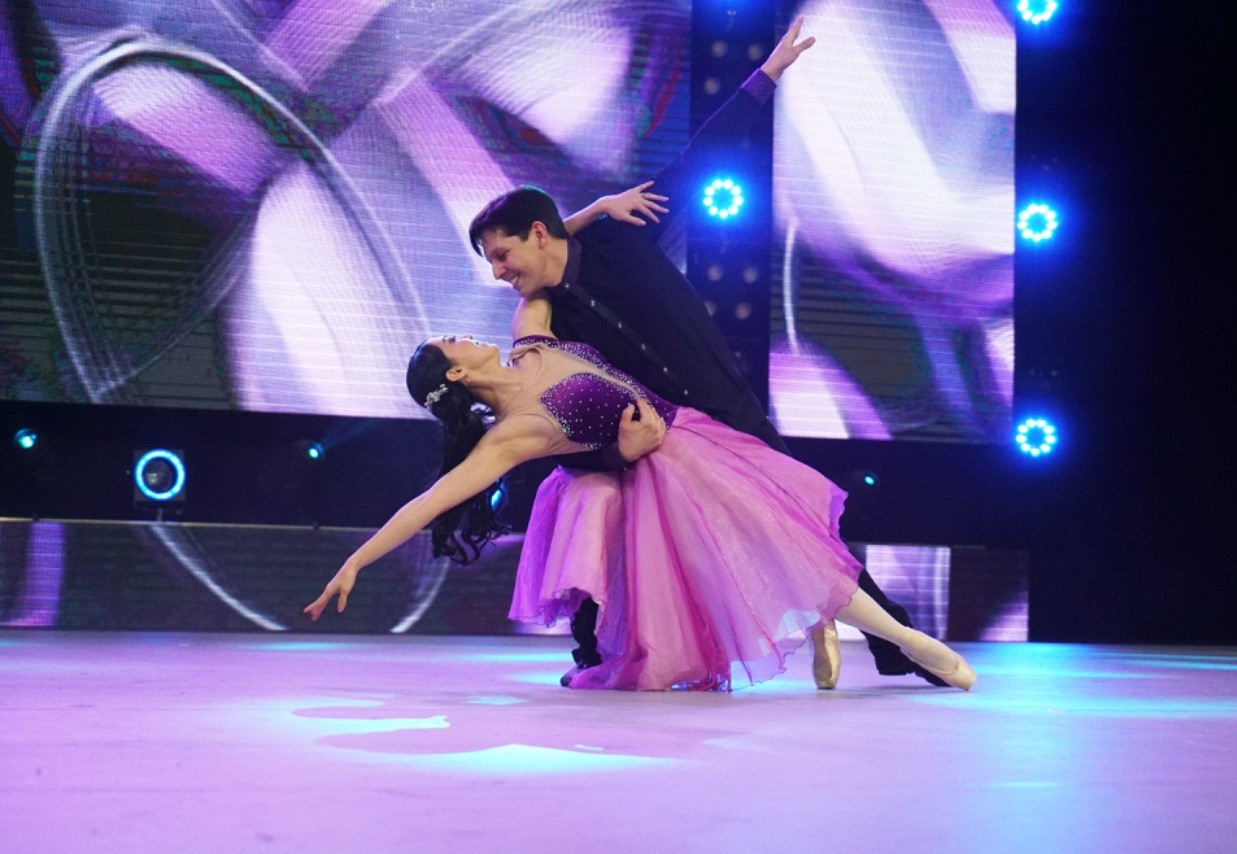 Daniel Jones
At Jubilee2, award winning choreographer and celebrated international dancer, Daniel Jones, presents unique dance and technical classes, 1-2-1 coaching and performance opportunities for all ages and abilities. Born in Stoke-on-Trent, Daniel Jones attended the Royal Ballet School from 1985-1992 and joined English National Ballet in April 1992, where he rose to the rank of soloist and performed internationally with the company for twenty-two years.
Daniel featured in ITV's 'Men in Tights', the BBC documentary series 'Agony and Ecstasy: A Year with English National Ballet' and was also awarded three Gold stars on Sky One's 'Got To Dance'.
In 2014 Daniel left English National Ballet to pursue his own direction in dance. Daniel delivered dance classes and staged a variety of dance performances on the main stage at the world's biggest dance event, 'Move It'.
Daniel is faculty at Newcastle-under-Lyme Performing Arts Centre and Culture and Dance Leader at Newcastle-under-Lyme Borough Council, delivering an inclusive dance programme at Jubilee2.
Kei Jones
Born in Japan, Kei Jones started ballet at the age of 4. After a successful audition she came to UK to study at Elmhurst Ballet School at the age of 14. At 16 she won a place at English National Ballet School where she completed her training. In 2002 Kei was offered a professional contract to work with UK's largest international touring ballet company, English National Ballet. In 2016 Kei completed her dance teaching qualifications Level 6 with bbodance.
A soloist ballerina, Kei performed in over 30 different classical and contemporary dance productions all over the world and worked and collaborated with the best dancers of her generation including Alina Cojocaru, Vadim Muntagirov, Akram Khan, Flawless and more.
Kei's career highlights include performing on the Pyramid stage at Glastonbury and dancing with Flawless at O2 Arena.
Kei teaches all styles of dance and specialises in classical ballet, contemporary, flexibility and pointe work. Kei also teaches the senior Ballet Boost Associates.
Kei is passionate about passing on her vast experience and love for dance.