Studio dance classes at Jubilee2
Mighty Motions junior class programme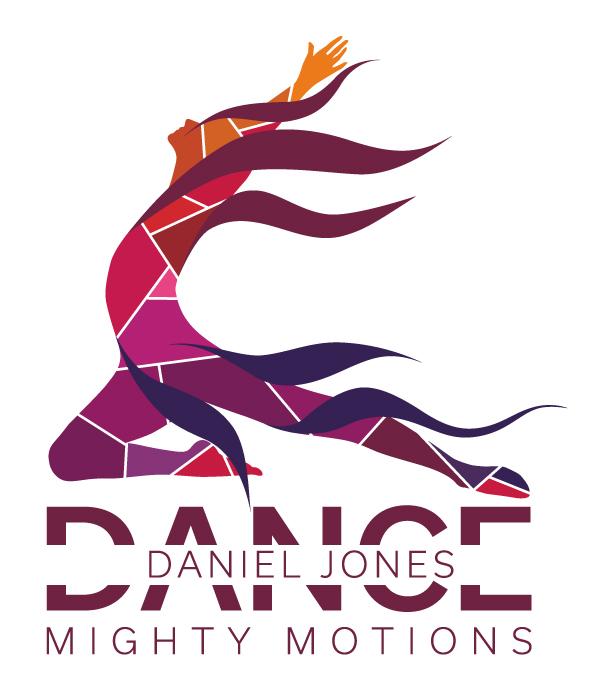 Enhance physical skills, coordination and balance in a series of confidence building movement and creative classes designed to be inspiring and fun.
A new dance class is launching on Monday 12 September called 'Fifth Positions'. The class is designed for children aged 9 to 13 and the new class will be the third and final class in the Mighty Motions junior class programme.
First positions
A magical exploration of all things dance - from ballet to commercial, for carer and child, from first steps to four years of age.
Monday at 11.15am - 12pm
Second positions
Develop healthy movement techniques, motor skills, balance, creativity and musicality in a fun packed class filled with storytelling dance steps, commercial moves and flowing contemporary shapes.
Monday at 4pm - 4.45pm
Fifth positions
Combines the technical mastery of dance with the skills of animated storytelling in a fun fuelled energised class for young budding superstars aged 9 to 13.
Monday at 5pm - 5.45pm