POW'R Plant cafe at Jubilee2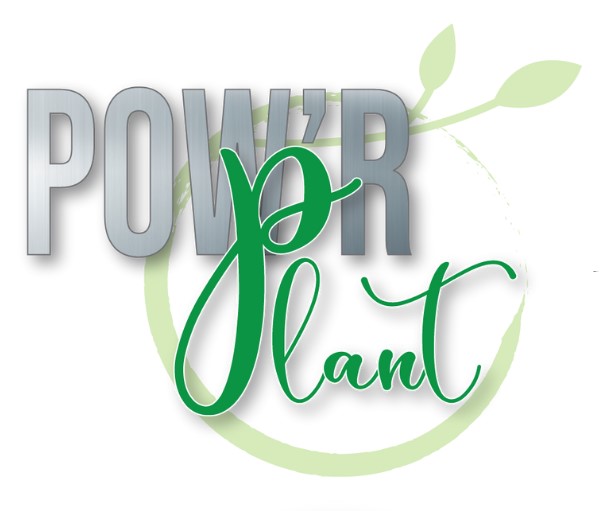 A little bit about us
Every day we serve up nothing but the finest in healthy, nutritious and delicious vegan based dishes and juices. Not only are we plant-powered, but we're here to show you that being health-conscious doesn't have to taste bad.
We specialise in delicious and healthy food, focusing on our commitment to using local, sustainable and organic produce. Our dishes are served with love and dedication to what we truly believe in, and you'll get your nutrients in the most colourful and environmentally-friendly way.
We are also keen to avoid food waste so any left-over food is being donated to the Lyme Trust.
Download our café and takeaway menu
Over the next few months it is our intention to start doing deliveries, so keep your eyes peeled for further information.
Opening hours
We open on Monday 24 October 2022 at 9am.
Monday: Closed
Tuesday: 10am to 5pm
Wednesday: 10am to 5pm
Thursday: 10am to 5pm
Friday: 10am to 5pm
Saturday: 10am to 3pm
Sunday: 10am to 3pm
Please note: opening hours may be reviewed over the coming months dependent on customer feedback.
Location
POW'R Plant is located within Jubilee.
Jubilee2, Brunswick Street, Newcastle-under-Lyme, Staffordshire ST5 1HG