Programme of events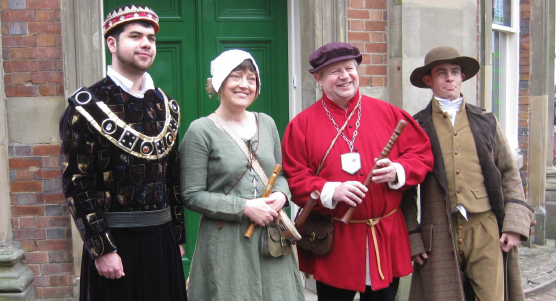 We have a wide-ranging programme of events throughout 2023. These pages will be updated throughout the year. Please note many of these events are organised by community groups and the council cannot be responsible for the accuracy of information supplied to this website or the event itself.
Tree planting
As part of our urban tree planting strategy and to celebrate the 850th anniversary, it is planned to create a commemorative Lyme Forest in recognition to the original Lyme forests of North Staffordshire and South Cheshire that gave the town its name.
More information about the plans and how you can support it is available on our website.
Pom Poms
Celebration pom poms can be dropped off at Grow North Staffs shop in the Lancaster building.