Remembrance Sunday church service and parade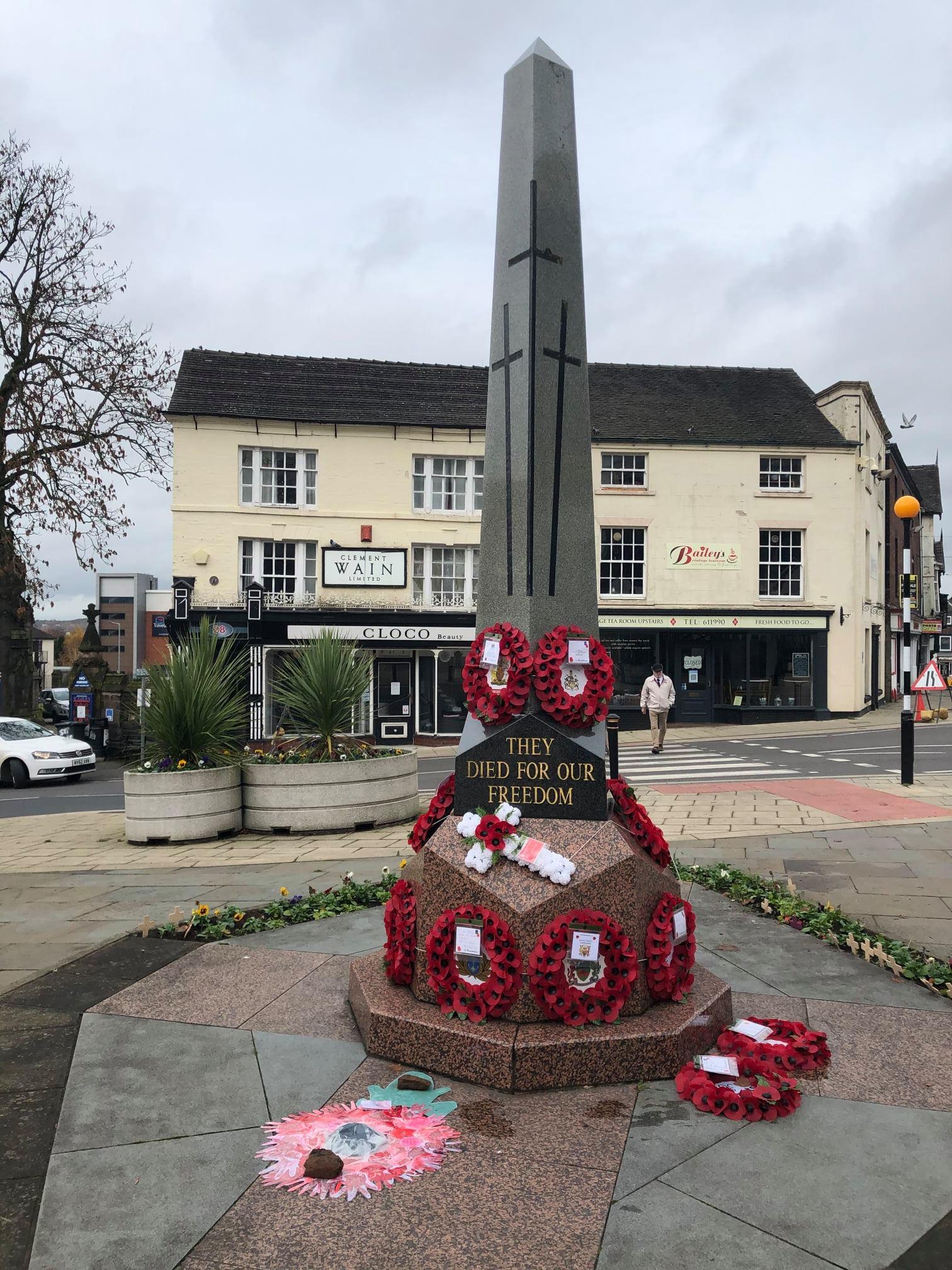 Residents in Newcastle can help to commemorate the contribution of British and Commonwealth military and civilian servicemen and women in the two World Wars and later conflicts.
They are invited to join the Mayor of Newcastle-under-Lyme at the town's annual church service and parade on Remembrance Sunday.
Forces representatives and local organisations are also attending the service which takes place at St. Giles' Church, Newcastle, on Sunday, 14 November at 10am.
The pipes and drums of the Black Watch Association once again lead the parade from Castle House, Barracks Road, at approximately 9.35am.
A wreath laying ceremony and the act of remembrance takes place at the war memorial in Red Lion Square at 11am.
Mayor Ken Owen will take the salute at the top of Castle Walk as the parade makes its way back to Castle House.
Covid measures will be in place.
---
Last updated 12 November 2021