Tree planting events mark National Tree Week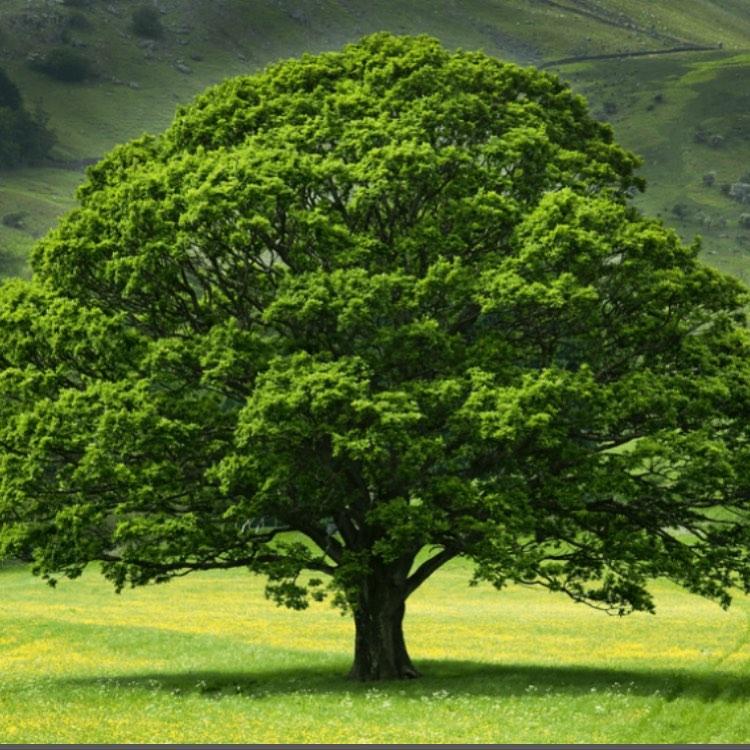 Two tree planting events will take place to mark National Tree Week
Newcastle-under-Lyme Borough Council's Green Team are launching their Newcastle in Bloom 'Plant a Bloomin' Tree' initiative by holding two special events this week to celebrate National Tree Week.
In the first event, local schoolchildren will plant 30 British native trees to mark the number of years that the borough has been involved in the Britain in Bloom campaign.
This activity also aligns with the Council's Urban Tree Planting Strategy and supports the Council's aim to create carbon-capture green spaces to help mitigate the effects of climate change and to become a carbon neutral Council by 2030.
Cabinet member for Leisure, Culture and Heritage, Jill Waring, said: "This is a great initiative which is close to my heart and I'm looking forward to planting the trees with the Mayor and the children later this week.
"We will be following these events up in next year's Britain in Bloom campaign, where the theme will be all around trees, and the Council's Green Team will be working in partnership with the Queen's Green Canopy for the Platinum Jubilee in 2022 – 'Plant a tree for the Jubilee'."
"The aim is to give every primary school in the borough the opportunity to be involved in tree planting, whether it is independently in their own school grounds or co-ordinated with us on Council land. We will also be encouraging community groups and borough residents to plant trees in their own community spaces and gardens."
The first event for National Tree Week will take place tomorrow, Wednesday 1 December, at 10.30am, at Newchapel Recreation Ground. The Mayor of Newcastle, Ken Owen, will be in attendance along with Councillor Waring and 15 British native trees will be planted with the help of children from Thursfield Primary School.
The second event will take place at Sandy Lane POS, on Thursday, 2 December, at 1pm. The Mayor will be in attendance once again, along with the Leader of the Council, Simon Tagg. Again, 15 British native trees will be planted.
The trees being planted at these two events will be a selection of the following species: field maple, silver birch, hawthorn, cherry, rowan, alder and oak.
By 2023 the Council aims to have planted at least 850 trees throughout the borough to link with the 850th anniversary of the Newcastle Charter. There will be a 'Tree-totalizer' on the Council's website where the number of trees planted will be recorded, along with their location, as the campaign evolves.
In early 2022, the Council's Green Team will be planting native trees or orchards at a small number of sites in the Borough as part of the first phase of the Urban Tree Planting Strategy.
Consultation with residents living near to proposed planting sites will take place over the next few weeks, details can be found on the Council's website www.newcastle-staffs.gov.uk