Council welcomes outcome of Walleys Quarry ruling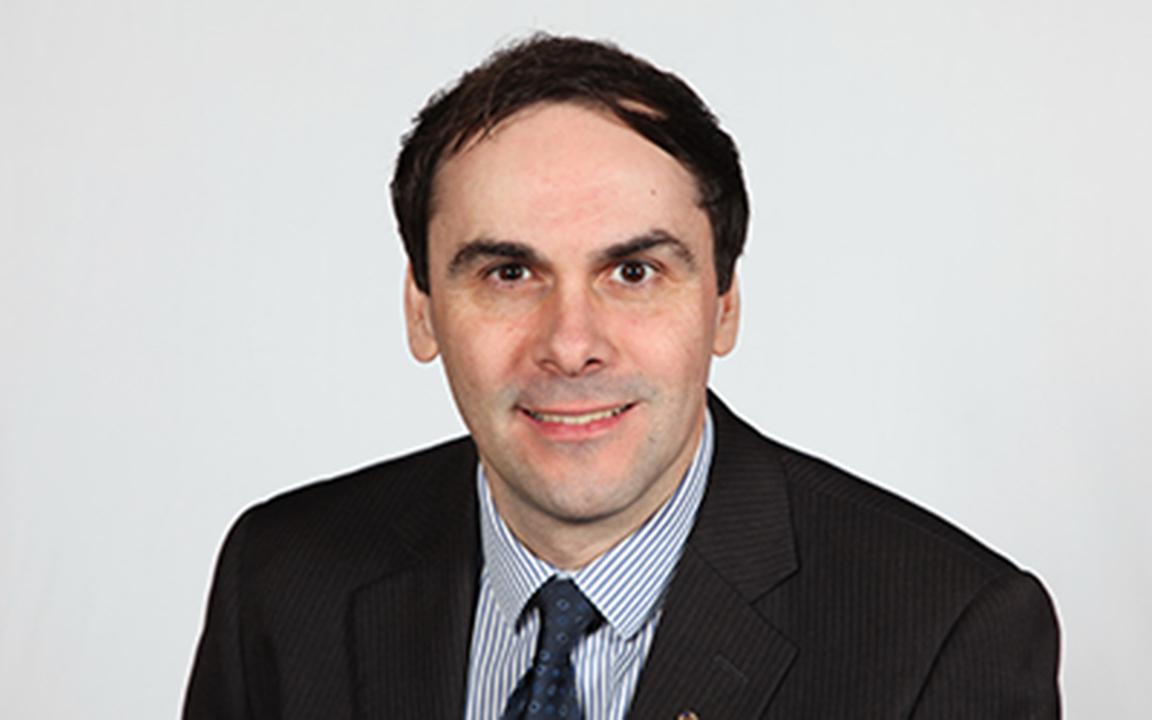 The Council has welcomed the High Court ruling clarifying what more the Environment Agency must do to protect a five-year-old boy from noxious landfill gases which doctors say are shortening his life
The Council has welcomed the High Court ruling clarifying what more the Environment Agency must do to protect a five-year-old boy from noxious landfill gases which doctors say are shortening his life expectancy.
As part of a judicial review, brought on behalf of Mathew Richards, lawyers successfully argued that his respiratory health problems are being made worse by hydrogen sulphide emissions from the nearby Walleys Quarry in Silverdale which is operated by Walleys Quarry Ltd. Mr Justice Fordham said he was "satisfied that there is a direct effect on Mathew's home, family life and private life from adverse effects of severe environmental pollution".
The Leader of Newcastle-under-Lyme Borough Council, Simon Tagg, said: "First of all, our thoughts are with Mathew and his family and all of the other families affected by this terrible situation.
"This is an important decision, because it makes it absolutely clear what the EA must do now, and confirms what residents had also concluded in recent months, that the Environment Agency have not done enough to meet their responsibilities to regulate the landfill sufficiently.
"We have been lobbying the Government over this and the Borough Council has recently taken action to try and force a resolution to the situation with a Statutory Nuisance Abatement Notice against the operators. They have recently appealed the notice and the Council will now see them in court, but we hope that Mr Justice Fordham's findings will make them reconsider their position."