Council response to appeal against statutory notice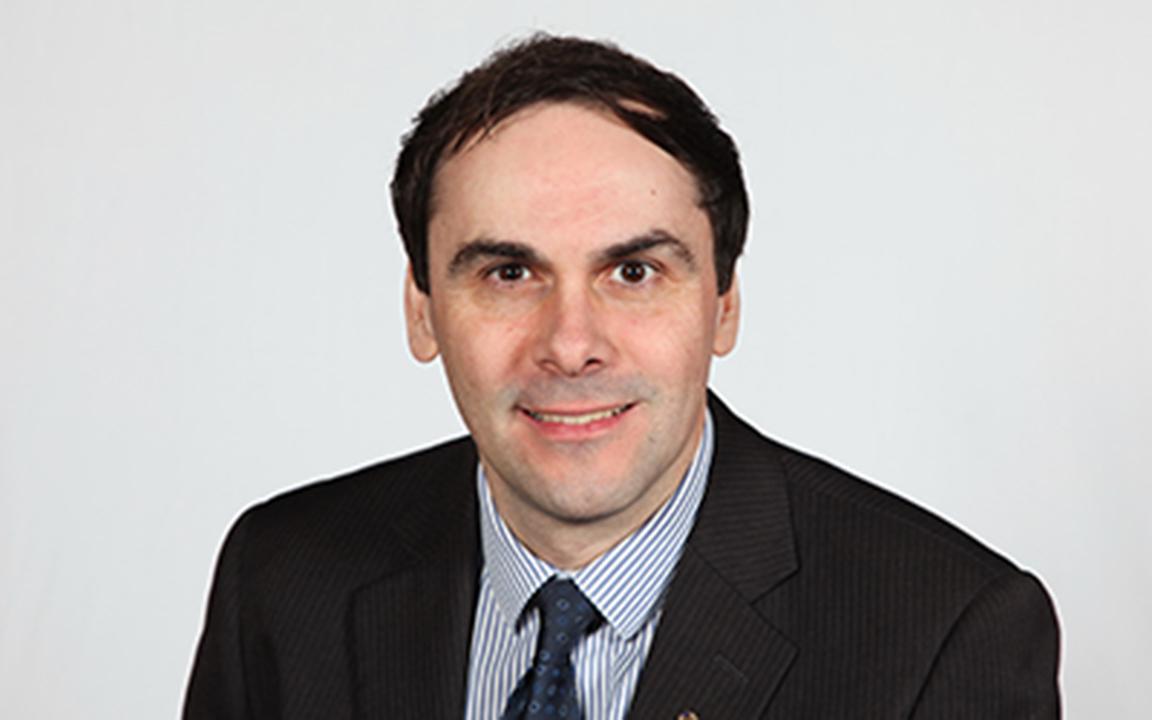 Council statement in response to appeal
A Council spokesman said today, 3 September: "The Council has been informed that an appeal has been lodged by Walleys Quarry Ltd., formerly known as Red Industries, against the Statutory Nuisance Abatement Notice served by the Council on 13 August this year.
The notice required Walleys Quarry Ltd. to abate the odour nuisance by mid-January 2022 at the latest. The appeal, which has been lodged with the Magistrates' Court, is on a number of grounds, including that there was no statutory nuisance arising from their site.
"Regrettably, this appeal initiates a lengthy and expensive legal process, commencing with a case management hearing, which is likely to be in the next couple of weeks.
"We are disappointed that Walleys Quarry Ltd. have chosen to appeal this notice rather than owning and addressing the issue.
"We will keep residents, businesses and all of our communities informed of any actions we intend to take and remain committed to addressing the foul odours experienced on a daily basis."