Small swimming pool at Jubilee2 is closed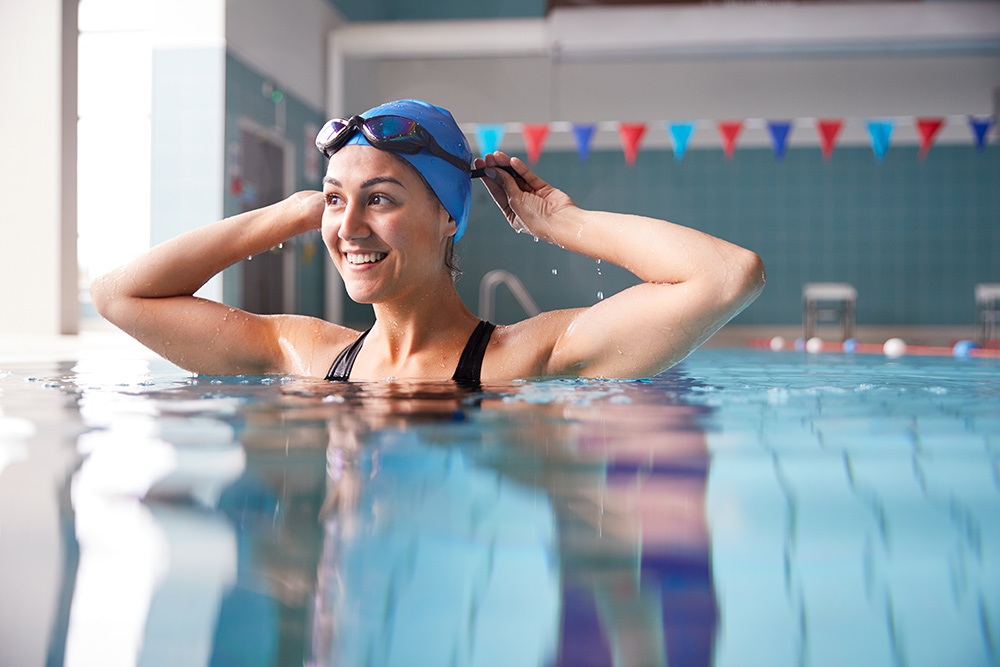 Due to unforeseen circumstances the small pool is currently closed, but is expected to be reopening by Monday 30 May.
Staff will monitor this and will regularly update our Facebook page to keep all customers informed. If you do not use Facebook, please contact us for updates.
Customers who have swimming lessons in the small pool will be contacted by the team at J2, should you not receive a call then your lessons will be going ahead in the large pool.
There will be no lane swimming in the large pool on Saturday 28 May from 9am to 12.30pm.