Lyme Lottery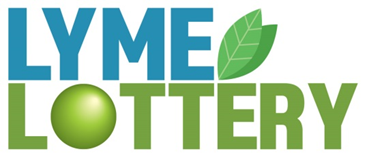 Lyme Lottery is a local authority lottery, which is licensed by The Gambling Commission.
The lottery raises money for good causes across the borough and gives players a chance to win a £25,000 jackpot plus smaller prizes.
Good causes invited to sign up
We are inviting good causes working in Newcastle-under-Lyme - including charities, clubs, and voluntary organisations - to be a part of the community lottery. This is so they can raise some extra funds for their cause. Please see the terms and conditions on the Lyme Lottery website for details.
Benefits of signing up
These include:
getting your own lottery page on the Lyme Lottery website
raising money for your good cause - your funds are sent direct to your account each month. 60% of ticket sales will go to good causes - 50% to your cause and 10% to fund good causes across the district
there are no costs for you, including no administration or set up costs
there are minimal restrictions on how you spend any funds raised through the Lyme Lottery and no requirement to submit any monitoring forms or reports
get prizes for your supporters - each ticket has a 1 in 50 chance to win a prize each week, with a top prize of £25,000
marketing help - there will be regular marketing materials to promote your lottery page
Contact us
You can contact us by email or phone:
Further information