Newcastle-under-Lyme Borough Council - Home page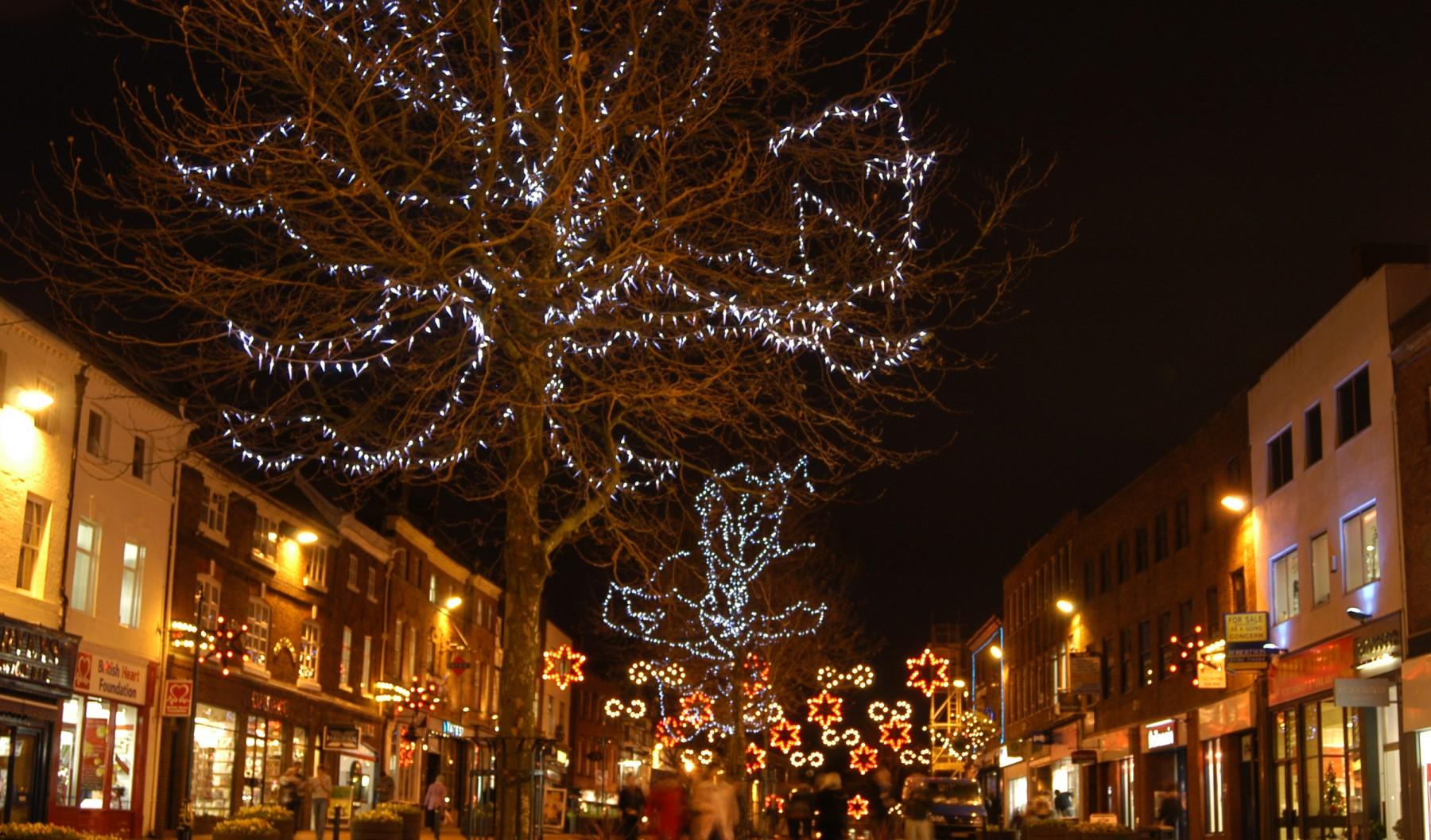 Welcome to Newcastle-under-Lyme
How can we help you?
Latest news
The Council and its partners are pulling out all the stops to organise a year-long events programme to help everyone celebrate a momentous milestone in Newcastle-under-Lyme's proud history.
Latest news on when we will be able to collect your bins.

Residents can now access a wealth of information and advice on the support available to them during the cost of living crisis.