Newcastle-under-Lyme Borough Council - Home page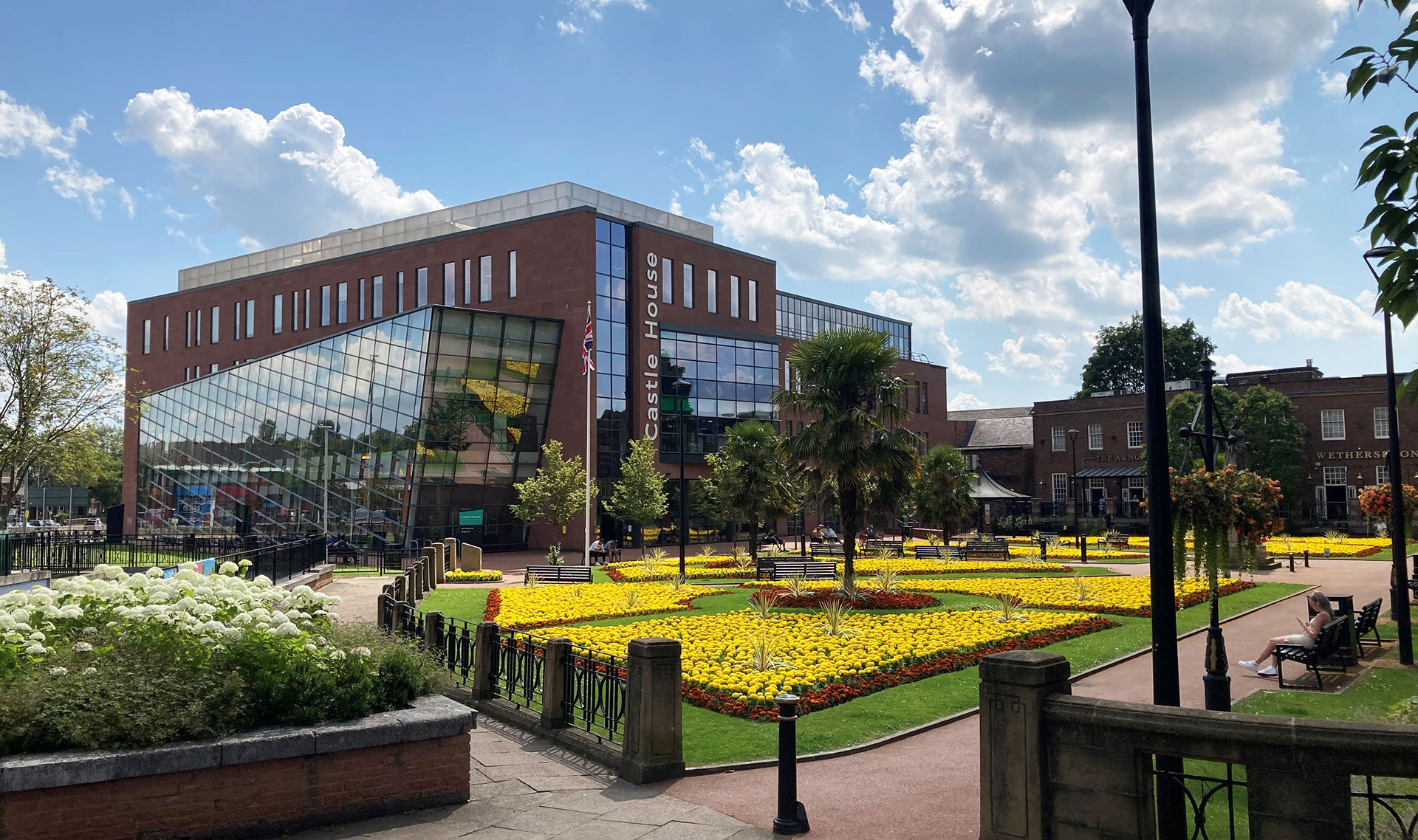 Welcome to Newcastle-under-Lyme
How can we help you?
Latest news
Enhance your visit by attending an Arthur Berry film showing, with Ray Johnson from the Staffordshire Film Archive, on Saturday, 22 January at 2pm.
Latest news on when we will be able to collect your bins.

It's the latest project commissioned by the Council, made by apprentices and sponsored by businesses to highlight animals/plants native to the area as part of the borough's Britain in Bloom campaign.