Newcastle-under-Lyme Borough Council - Home page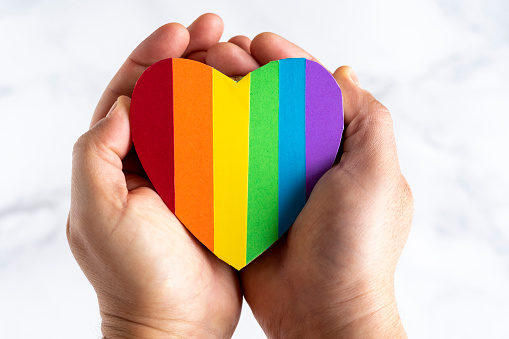 Welcome to Newcastle-under-Lyme
How can we help you?
Latest news
A green wall by Newcastle bus station, created using live ivy plants, is part of an ongoing programme to help the Council become carbon neutral by 2030.
Latest news on when we will be able to collect your bins.

There are lots of activities taking place in Newcastle town centre on Saturday, 25 June to mark the national event.