Café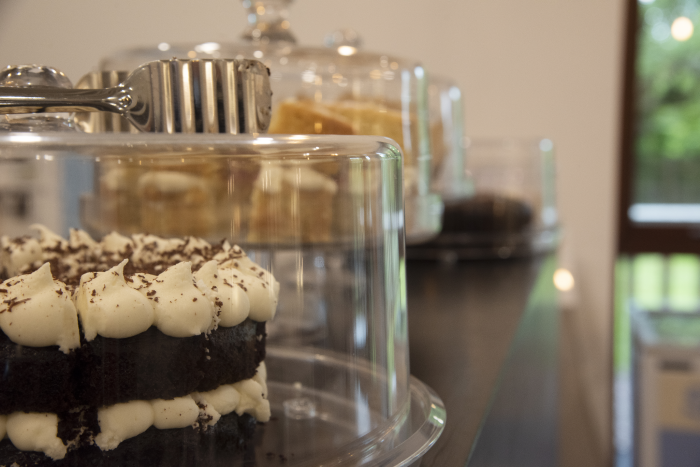 The Little Vintage Tea Room at the Brampton Museum offers hot and cold drinks, sandwiches,light lunches, snacks and a great range of delicious home-made cakes. Gluten free and vegan options are available.
Opening hours
The café's summer opening times are:
10.30 a.m. to 4.30 p.m. Tuesdays to Saturday
1.30 to 4.30 p.m. Sundays
Access
There is wheelchair access to the museum, café and the outside seating area on the decking.
Dogs
Dogs are welcome on the outside decking and a water bowl is provided.