Museum shop
The Brampton Museum shop stocks a range of gifts and by shopping with us visitors are also helping to support the museum.
We have a section for our younger visitors with a choice of pocket money gifts and retro toys. There's also a range of outdoor items for enjoying fun in Brampton Park - including buckets, spades, kites and boomerangs.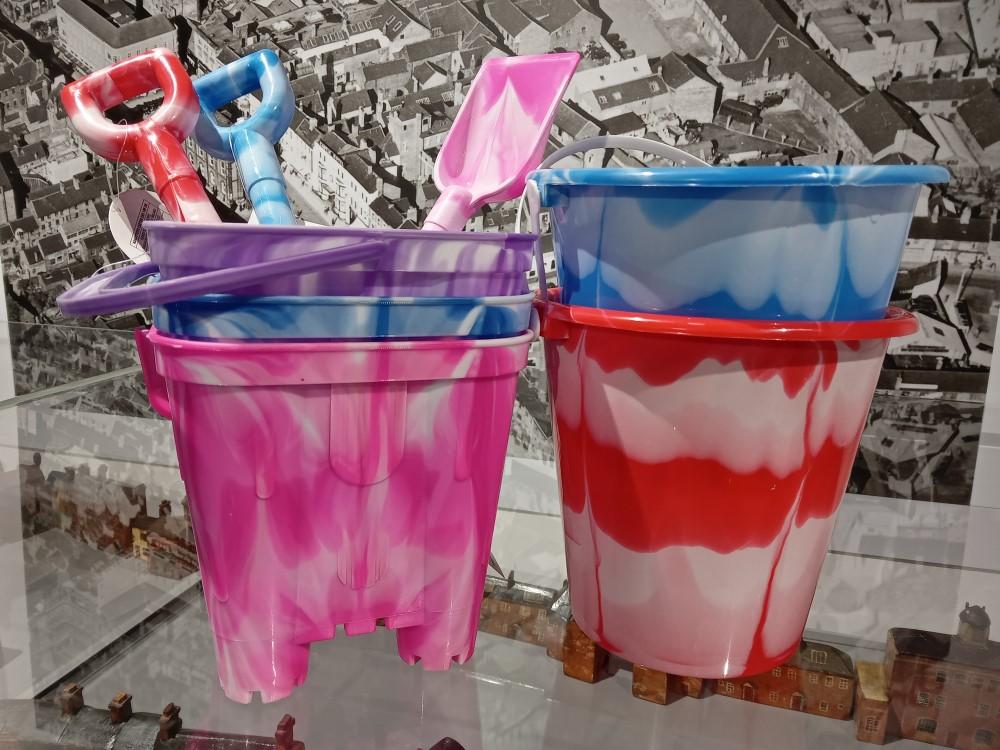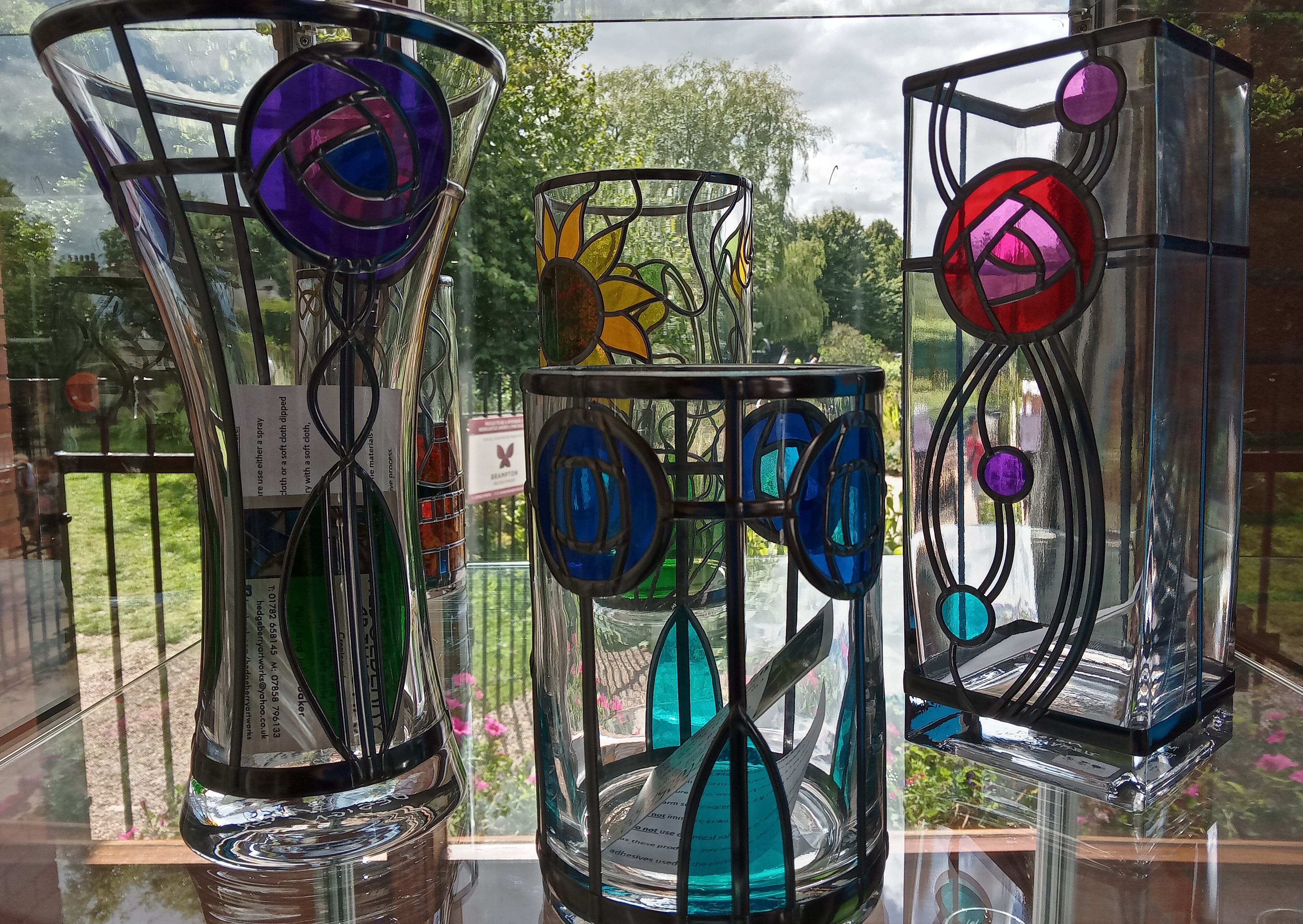 The shop also provides a showcase for local artists and makers and if you are looking for a more unusual gift which you won't find on the high street our craft section has plenty of unique items at a range of prices. Our retail space has paintings, prints, jewellery and ceramics, along with artists cards and items related to our changing exhibitions.
We are one of the area's main stockists of local interest history books and historical maps.
Opening times
Shoppers are always welcome and we are open 10am to 5pm Tuesday to Saturday and 1.30 to 5pm on Sundays.