Catering facility available to let (under offer)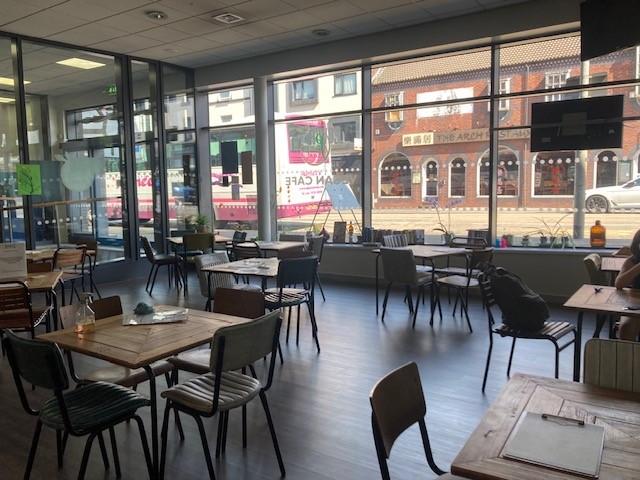 We have a catering business facility available to let at Jubilee 2, Leisure Centre, Brunswick Street, Newcastle-under-Lyme.
Accommodation
Fully equipped catering facilities within the busy Jubilee 2 (J2). J2 has in the region of 30,000 attendances per month.
Licence fee
Offers invited.
Terms
24 months, with option to renew.
Service
Mains electricity, water and drainage are available. The licensee to be responsible for the electricity costs, water and drainage are included in the licence fee.
Rates payable
Included in the licence fee.
Legal costs
Licensee to pay council's legal costs.
Viewing and further details
Contact Jo Baldwin:
Telephone: 01782 742373
Email: joanne.baldwin@newcastle-staffs.gov.uk
Note: Please check availability prior to making a formal offer.