Newcastle (Bradwell) Crematorium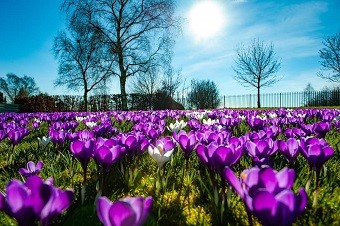 Chatterley Close
Bradwell
Newcastle-under-Lyme
ST5 8LE
The crematorium is set in 12 acres of grounds that offer a pleasant and quiet environment for visitors to come and remember their lost loved ones.
The book of remembrance chapel is open every day of the year
weekdays - 9:00 a.m. to 4:30 p.m.
weekends and bank holidays - 10:00 a.m. to 4:00 p.m.
The chapel is a large multi-denominational chapel built to seat 100 people.
The Obitus multi media system is available.
Travel by train
The nearest train station is Stoke on Trent train station, the buses which can be used from Stoke train station will take you to Newcastle-under-Lyme bus station.
Travel by bus
The buses from Newcastle-under-Lyme bus station are: 94, 4a, 99 and 98.