Newcastle (Bradwell) Crematorium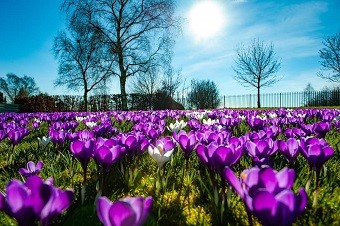 Chatterley Close
Bradwell
Newcastle-under-Lyme
ST5 8LE
The crematorium is set in 12 acres of grounds that offer a pleasant and quiet environment for visitors to come and remember their lost loved ones.
The book of remembrance chapel is open every day of the year
weekdays - 9:00 a.m. to 4:30 p.m.
weekends and bank holidays - 10:00 a.m. to 4:00 p.m.
The chapel is a large multi-denominational chapel built to seat 100 people.
The Obitus multi media system is available.