Our collections
Objects, archives, photographs, art...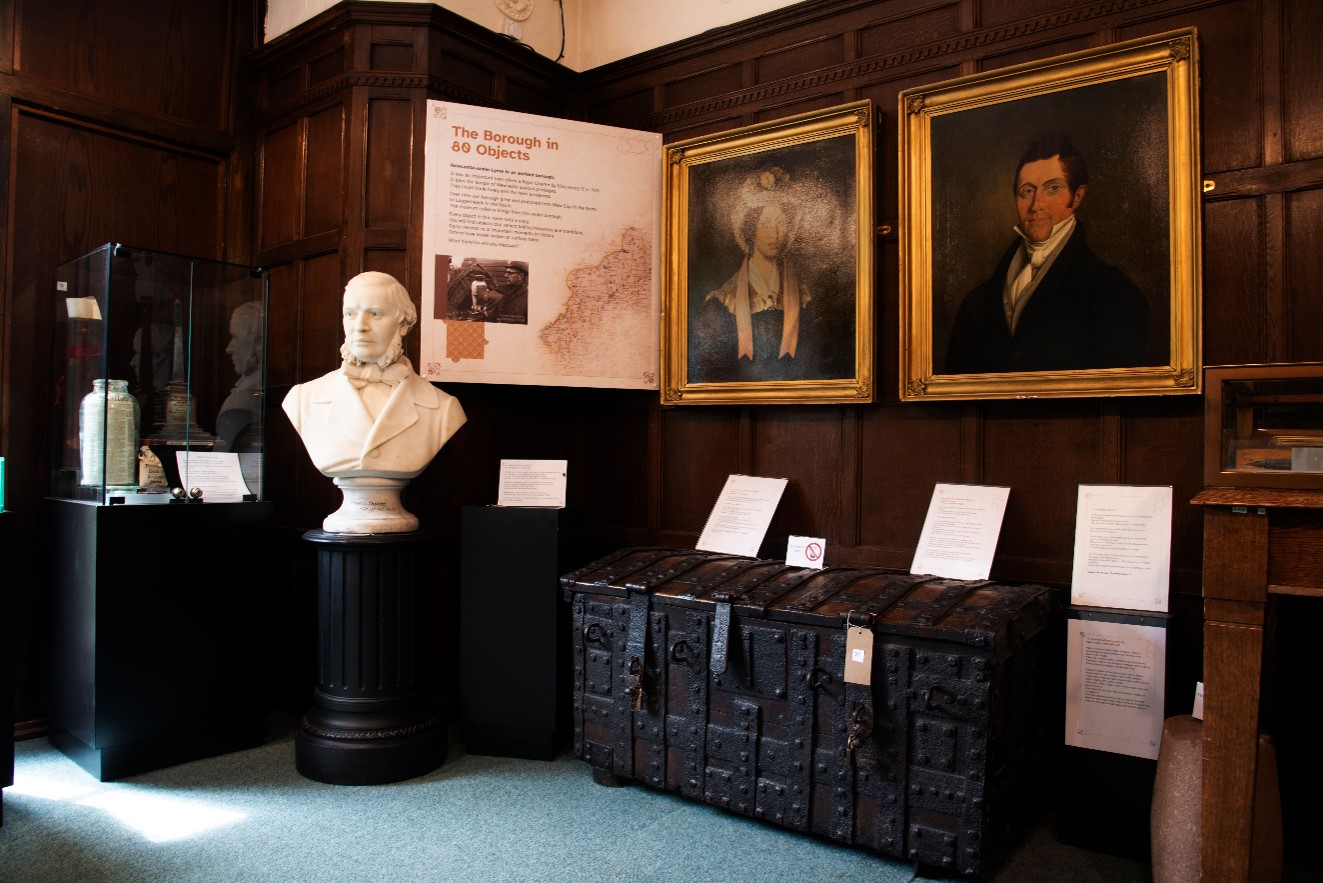 We collect objects that relate to the history of the borough of Newcastle-under-Lyme. Our job is to look after and show these objects to reflect the lives of local people from days gone by. We have over 28,000 objects in the collections.
When you visit us, you will discover many wonderful things from our collection on display in our eight galleries.
You can find out about 'Pomona' Pottery, toys from the past and Newcastle during the two world wars. You can peer through our Victorian shop windows where you will see marvellous 'cures' in our chemist's shop, scary tools in our doctor's surgery and all sorts of strange things in our pawnbroker's shop.