Extra help for those needing temporary support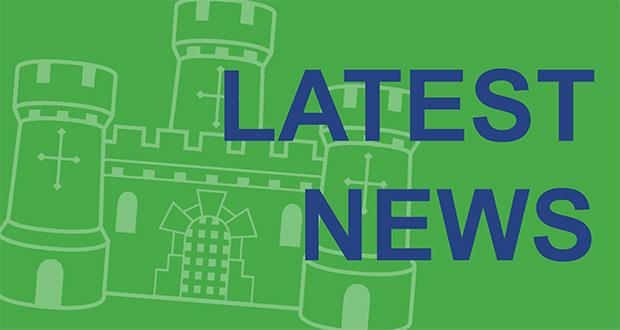 Extra investment has been allocated to help rising numbers of people needing temporary accommodation.
Newcastle-under-Lyme Borough Council is obliged to help arrange temporary accommodation for families, couples and individuals who are, or about to be made, homeless.
Since April the authority has helped 37 separate families, five couples and 87 individual people.
Gill Heesom, Newcastle-under-Lyme Borough Council's Cabinet member for Community Safety and Wellbeing, said:
One of the biggest current pressures is increasing demand by families seeking short-term help after becoming homeless.

Last year we set aside £600,000 but actually spent £850,000 on supporting families this way, so next year we're allocating an additional £450,000 to help people when they're most vulnerable."
The increasing number of families needing temporary accommodation is a national issue, with some, including those working, struggling to afford rented property in their local area.
Factors include rising costs have been blamed on reduced supply as some landlords take private rental properties off the market; other authorities from further afield looking for cheaper rental properties in the North Midlands than in their home area; and companies acting for the Home Office also targeting private rentals.
Cllr Gill Heesom added:
For example, providing short-term accommodation for a family of four could cost in the region of £900 a week, while we can only reclaim £140 from the Department of Work and Pensions.

We might to look after a family for up to eight weeks while they get on their feet, which means we're making up a shortfall of £760 a week, or more than £6,000 for the two months – and that's just one family.

We accept our duty to help those who are vulnerable, but the increasing demand – and the way the system is constructed – is proving a heavy financial burden and there's no doubt we will need support from central Government."
The Borough Council does not own or manage housing stock. Everything is done in conjunction with housing associations.
The Government has said it wishes to eliminate homelessness by 2025 and Newcastle has already committed to the purchase of a town centre property to create a base for providing safe emergency accommodation and practical advice and support to find long-term solutions.