Join in on Armed Forces Day celebrations in Newcastle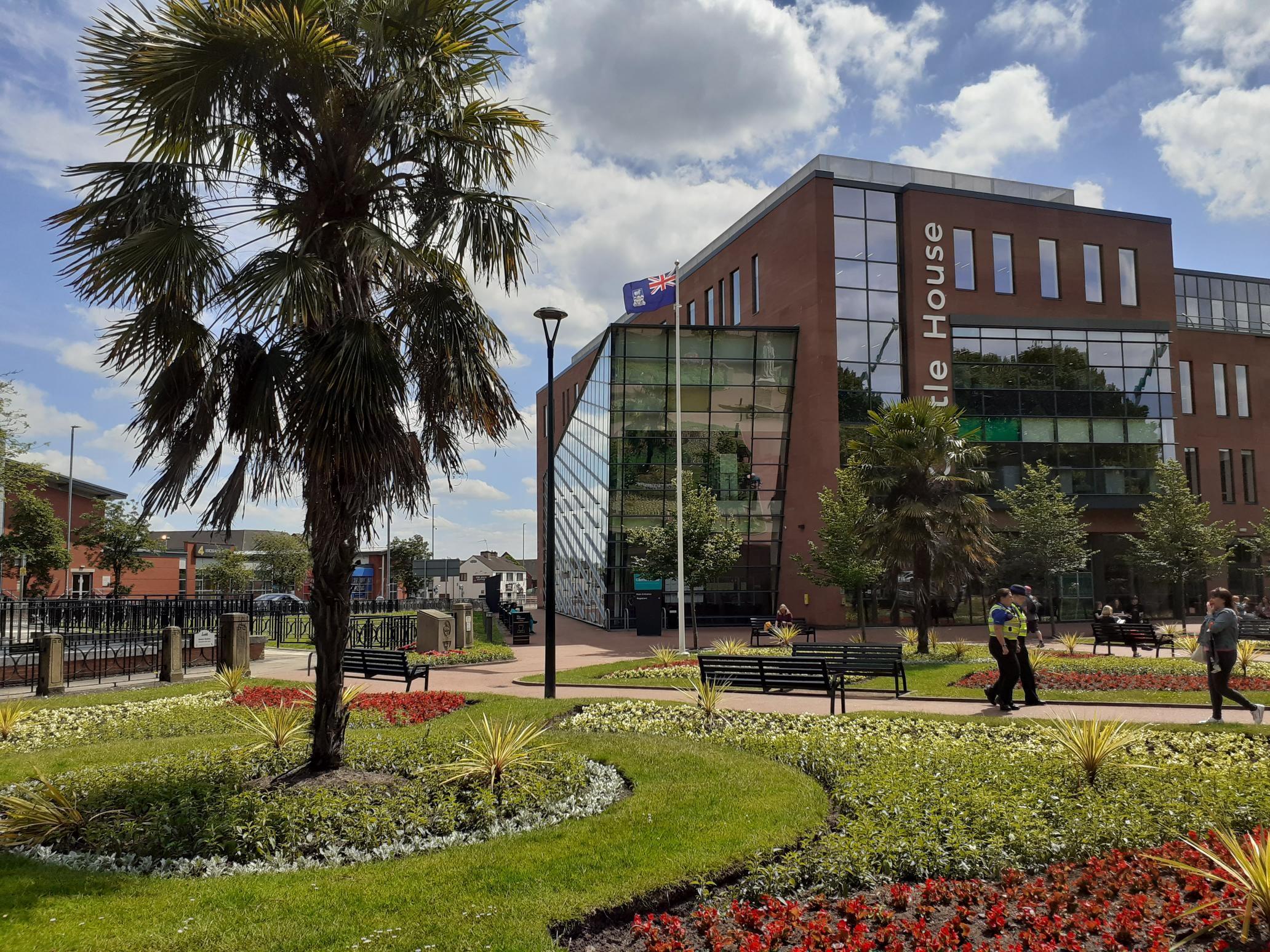 There are lots of activities taking place in Newcastle town centre on Saturday, 25 June to mark the national event.
Residents, shoppers and visitors in Newcastle-under-Lyme are invited to show their support for the men and women who make up the British Armed Forces community.
The Council is working with the borough's Tri-Services and Veterans Support Centre and other partners to host a celebration in Newcastle town centre on national Armed Forces Day.
The annual event – on Saturday, 25 June – is a chance to commemorate the service of currently serving troops as well as reservists, veterans, cadets and their families.
There is a range of interesting activities taking place in the Ironmarket area from 11am to 3pm, including vintage military vehicles and equipment, Gurkha displays, live music from Sassy Grey and Friends, face-painting and food stalls. The event starts at 10.30am with a civic procession from Castle House followed by a short service at the cenotaph, in Red Lion Square, which will also mark the 40th anniversary of the liberation of the Falkland Islands.
Council Leader Simon Tagg said: "Armed Forces Day is a chance to remember the sacrifice and service of the entire British Armed Forces community, including residents in the borough, who have and continue to show extraordinary bravery in keeping us safe. This year holds extra special significance as it marks a milestone anniversary in our Armed Forces' liberation of the Falkland Islands. There is lots to see and do in Newcastle so I hope people come out in force to show their support and appreciation."
The music performance takes place at the market cross, by the Guildhall, at 12.30pm.