The Shared Prosperity Fund (SPF)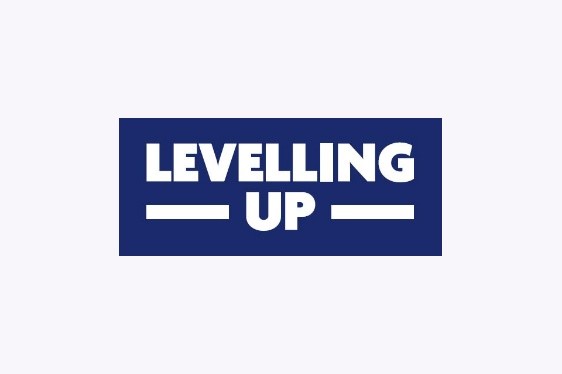 The Shared Prosperity Fund (SPF) is a central pillar of the UK government's levelling up agenda, providing £2.6 billion of new funding for local investment by March 2025.
There are three themes to the SPF:
Supporting Local Business
The fund's interventions will be planned and delivered by councils and mayoral authorities across England, Scotland and Wales – 'lead local authorities', working closely with local partners and the Scottish and Welsh governments.
Further details of the SPF can be found on the Gov.UK website.
Levelling up objectives
boost productivity, pay, jobs and living standards
pread opportunities and improve public services, especially in those places where they are weakest
restore a sense of community, local pride and belonging, especially in those places where they have been lost
empower local leaders and communities
How does this affect our borough?
The borough of Newcastle-under-Lyme wants people to have good jobs, live in vibrant communities, and receive quality services. Creating a sustainable borough where innovation and aspirations are encouraged and supported. Government funding secured under the UK Shared Prosperity Fund gives us a once in a generation opportunity to boost the local economy and enable our communities to thrive.
We currently have an economy where residents are not participating in the labour market, and we have levels of economic inactivity and worklessness. Key issues such as long-term sickness and a lack of skills drive some of this, we want to regenerate local neighbourhoods and create the kinds of places where residents are proud to live: Through the UKSPF we will invest using the three themes listed above.

The plan recommends a total spend of £4.8 million (includes administration and set up costs) for the period of the grant funding. These also take into account funding criteria and restrictions in terms of spend per year and split between capital and revenue.