Newcastle in Bloom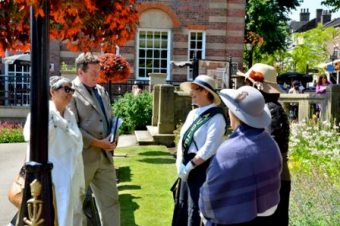 Newcastle first entered Bloom as a small city in 1991. This means that 2021 will mark 30 years of being involved with the campaign. This is an achievement we are extremely proud of!
This year is an opportunity for us to reflect on the past 30 years. We will be looking at how Bloom has developed over this time. We will also look to the future of the campaign and see what improvements we can make to our environment. We have lots planned to celebrate this milestone so please watch this space.
We hope you'll join us in celebrating our special anniversary.