Her Majesty, Queen Elizabeth II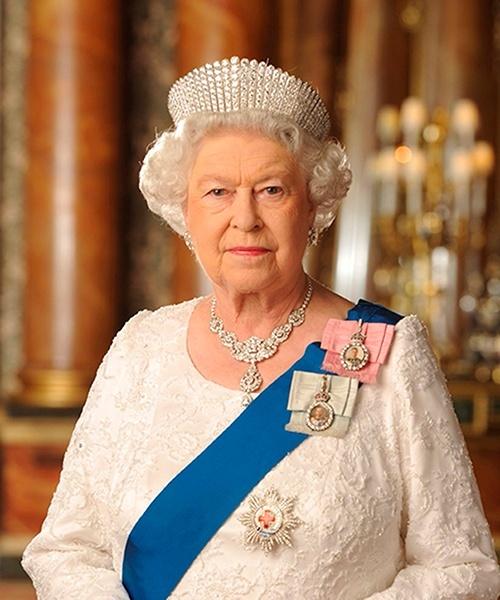 Her Majesty the Queen has passed away.
We are all deeply saddened by the death of Her Majesty Queen Elizabeth II.
Her Late Majesty Queen Elizabeth II will be remembered by many people, across the UK and the rest of the world for her life-long, enormous and unique contribution to the country.
As a mark of deep respect the Union flag will be flown at half-mast at Castle House, the Guildhall and Victoria Hall in Kidsgrove. The flags will be returned to mast-head on the day following the State Funeral.
The State Funeral will take place on Monday, 19 September, at 11am, after which there will be a period of mourning of seven days.
There is an online Book of Condolence, available at www.royal.uk
There is also a Book of Condolence open at Castle House. This is available each day during the long weekend (9am - 5pm) and over this weekend - Saturday (9am - 4pm), Sunday (10am - 4pm) and Monday (10am - 4pm). The Book will be available until 5pm on Tuesday, 20 September.
Flowers and tributes have been laid on the triangular lawn in Queen's Gardens. The site has been marked and will be dedicated to floral tributes. We are asking that flowers are only laid at the designated areas.
The flowers/tributes will remain in place until the official mourning period ends after which they will be respectfully cleared. If flower areas fill up, flowers and tributes may be moved before the end of the official mourning period to allow for new tributes to be laid.
God Save the King