How Council Tax is calculated and spent
An update from Simon Tagg, Council Leader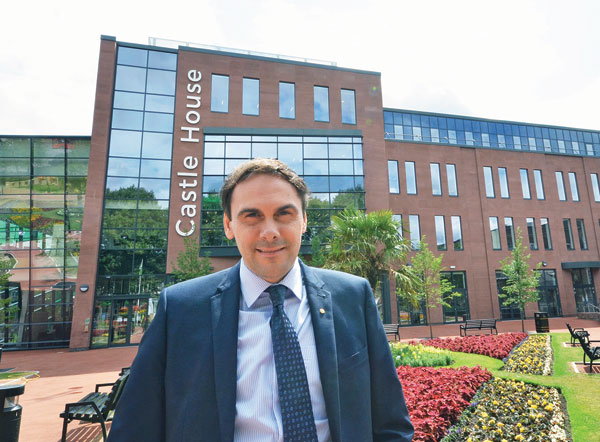 Residents expect high quality services and we will continue delivering them at the lowest cost. Despite the financial pressures that we are all facing, we have a balanced budget for 2023/24 which maintains our commitment to householders.


That means most households will only pay an extra 8p a week – or less – for borough council services. We are spending every pound on essential services such as recycling, community safety and tackling homelessness, while investing in the future and on things that matter to residents now, such as freezing parking charges. We are also allocating another £250,000 for better access to public services, improving environmental sustainability and investing in our town centres.


Recently we have achieved the reopening of Kidsgrove Sports Centre, delivered new facilities at the Brampton Museum and protected more than 60 local green spaces. This year I'm looking forward to seeing the multi-million pound investment in Newcastle and Kidsgrove town centres gather pace and the public celebrations of the Borough's 850th anniversary.


At a time when we will celebrate the past, we can also look forward with confidence.