Exhibitions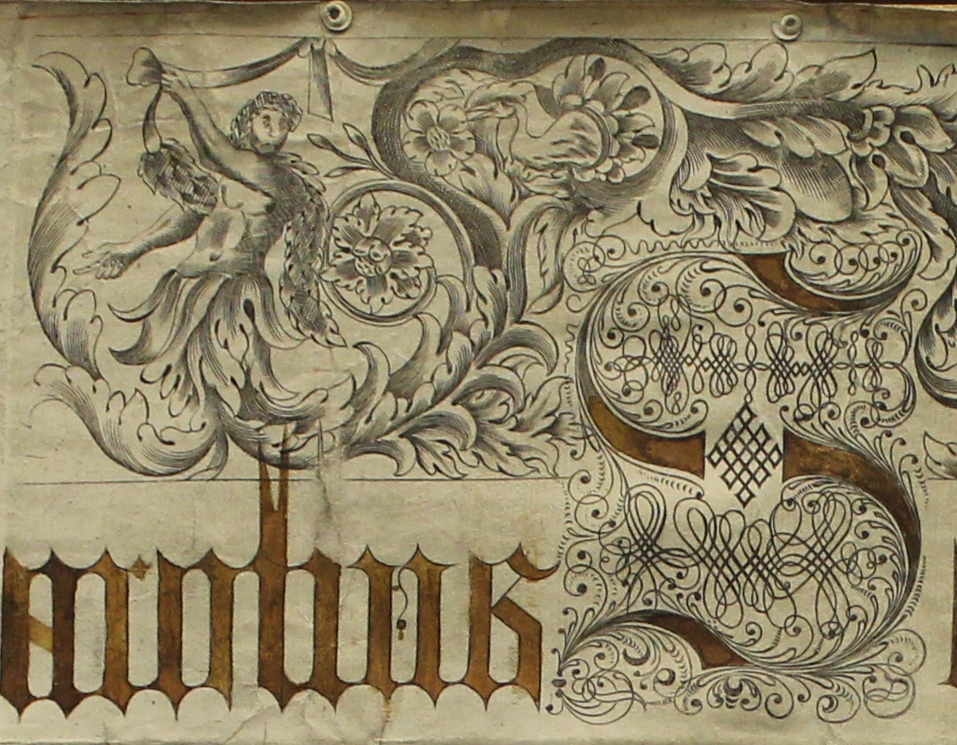 In this section you can find out about our current and upcoming exhibitions.
What's on now
On display at the moment in our Jim Wain Courtyard Gallery is 'The Lost Charter' which celebrates 850 years of borough history. You can see our surviving charters and learn what life was throughout the centuries from medieval times.
In our Spotlight Gallery you can see 'Fascinating Folk', a brand new display which celebrates the stories and achievements of remarkable local people.
Coming soon
Our next exhibition in the Jim Wain Courtyard Gallery will be Matisse: Drawing with Scissors which will open on Saturday, 22nd July.