Exhibitions
A Case for the Ordinary: Staffordshire's asylums and the patient experience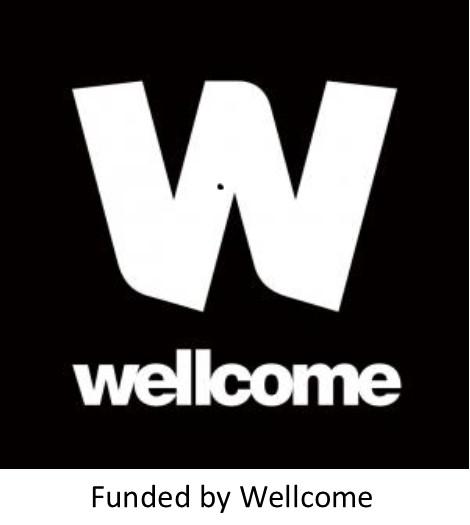 Details
Location: Jim Wain Courtyard Gallery, Brampton Museum
Dates: 21 May - 3 July
About the exhibition
Staffordshire History Centre hold an important collection of asylum patient records. They describe the experiences and treatment of ordinary people.
This exhibition explores the patient experience of mental health care in Staffordshire, 1818-1960.
Find out about the daily life inside the asylums, the treatments, staff and patients.
This exhibition uses research uncovered during a two-year research project. Funded by leading medical charity, the Welcome Trust.

More information