Studio dance classes at Jubilee2
How to book a class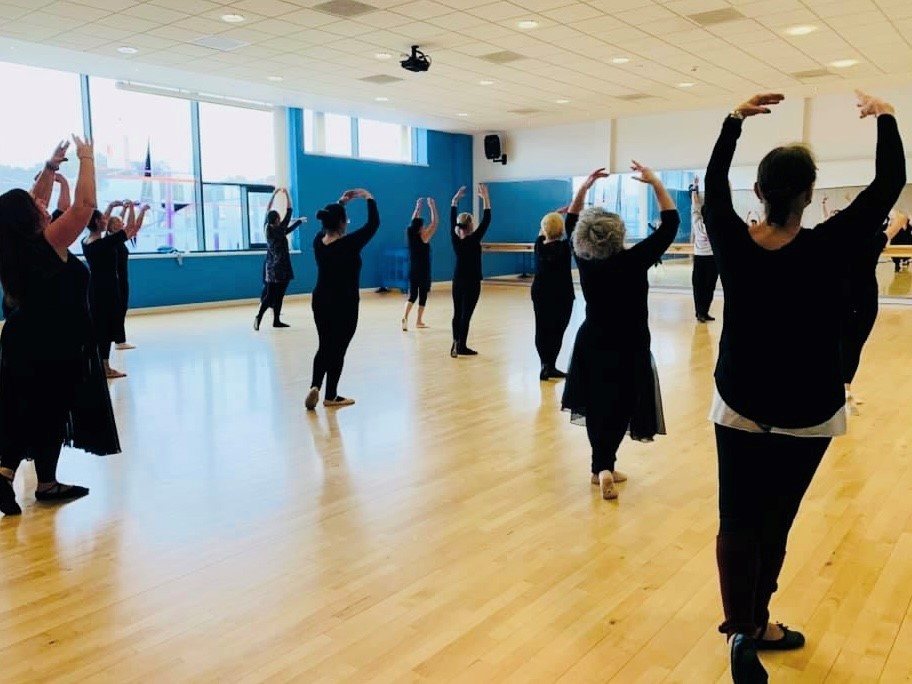 We offer a range of dance classes throughout the week to suit all abilities and interests.
You can either visit Jubilee2 and our reception staff will be happy to help, or you can book online.
Due to the Christmas holidays, our dance classes will not be taking place from Monday 20 December, they will begin again on Tuesday 4 January.
How much do the classes cost?
If you are a Jubilee2 member, our studio classes are included in your membership! If you aren't a member, we offer a pay as you go price.