Urban tree planting
Hanbridge Avenue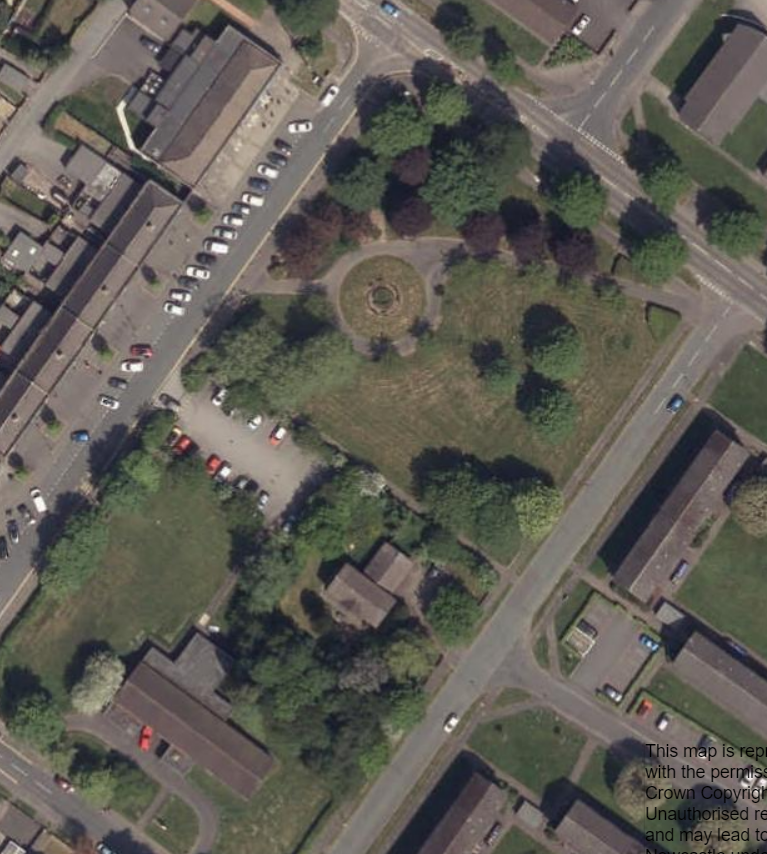 Hanbridge Avenue is one of our proposed locations for tree planting.
What will be planted?
The location plan shows the proposed amount of trees and where they will be positioned.
Please view our tree species list for full details.
Have your say
The consultation for phase 2 of the urban tree planting strategy is now closed. Thank you to everyone who has taken part.
Consultation results are currently been collated and analysed.
The planting of these sites is due to commence March 2022.
Phase 3 of the Urban Tree Planting strategy will be announced in Autumn 2022.