Urban tree planting
Moreton Parade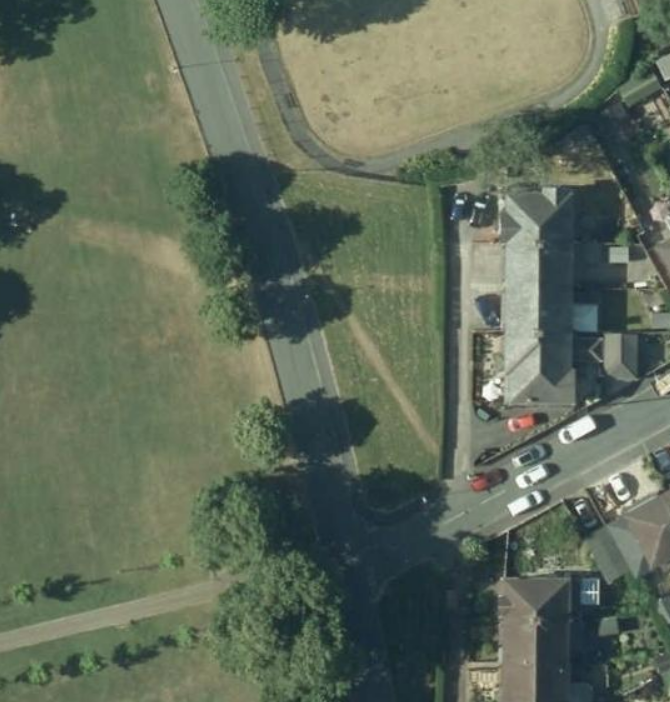 Moreton Parade is one of our proposed locations for tree planting.
What will be planted?
The location plan shows the proposed amount of trees and where they will be positioned.
Have your say
This proposal was open for comments and the consultation has now closed.
The detail design and planting of the sites will be completed once we have considered residents comments.