Newcastle-under-Lyme Borough Council Homepage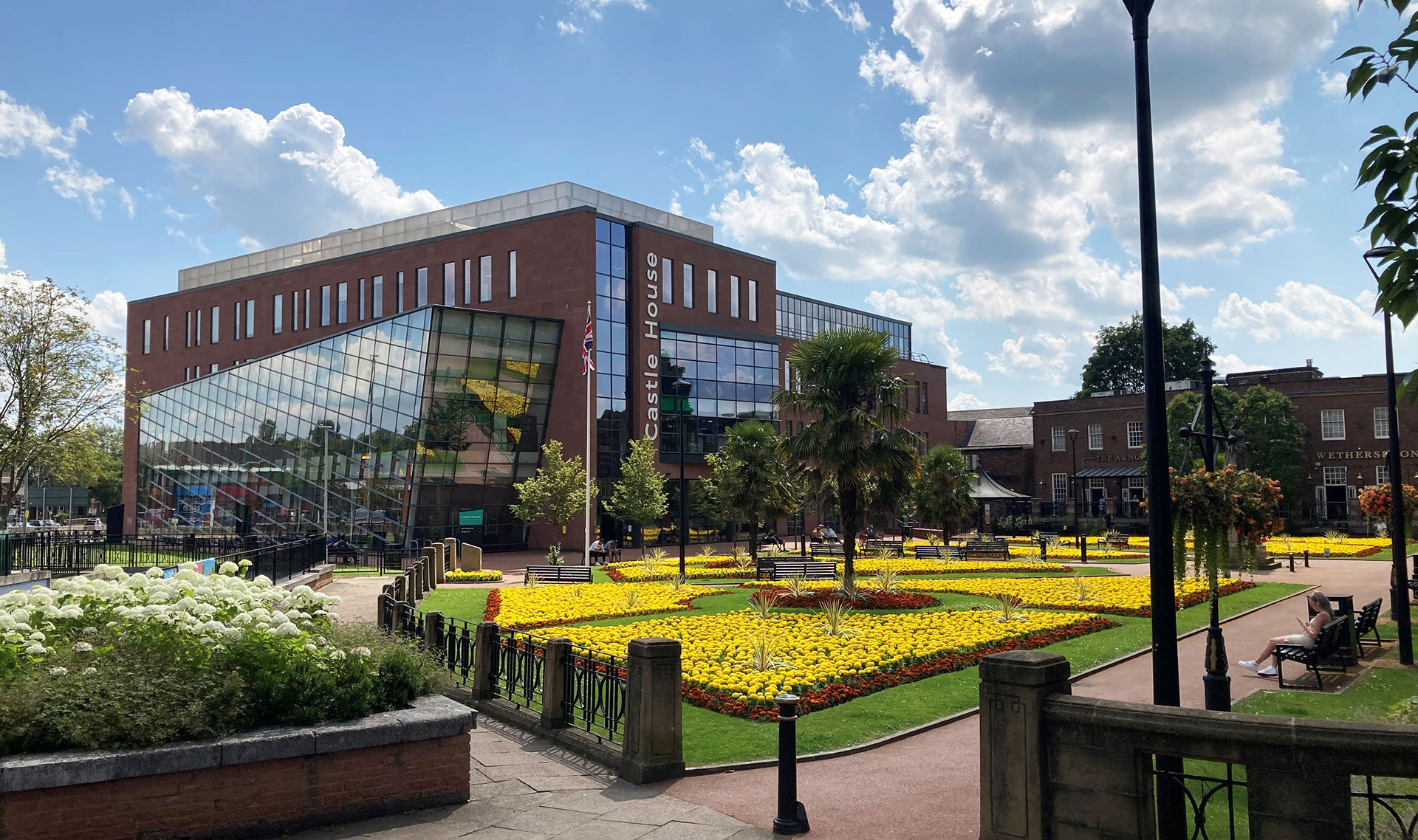 Welcome to Newcastle-under-Lyme
How can we help you?
Latest news
Residents affected by Walleys Quarry can ask questions face-to-face with officials at the latest public meeting.
Westlands Sports Centre and Wolstanton Park tennis courts have been singled out to receive grant funding from the Lawn Tennis Association (LTA) alongside capital funding from the Borough Council.

Latest news on when we will be able to collect your bins.