Newcastle-under-Lyme Borough Council - Home page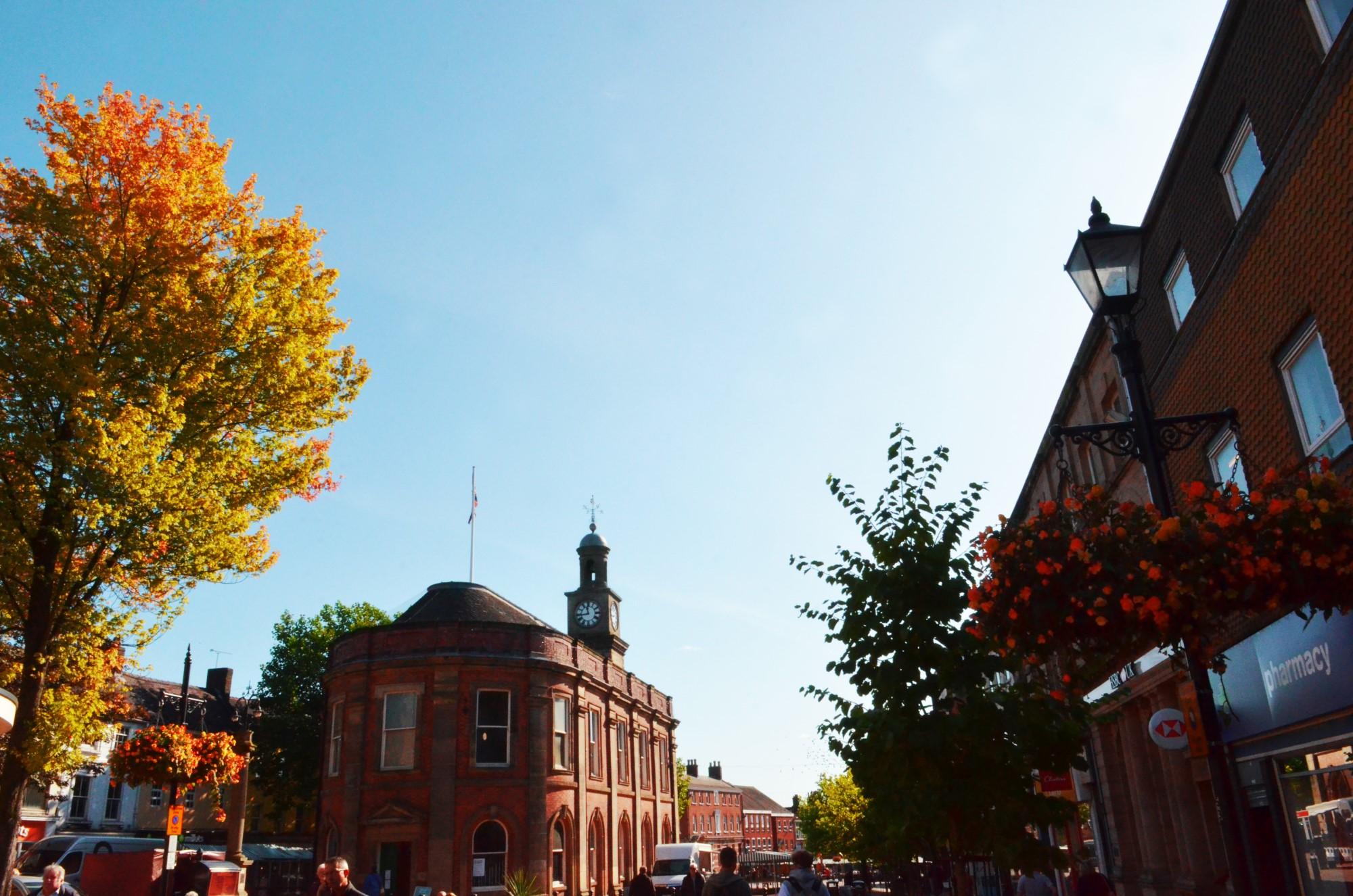 Welcome to Newcastle-under-Lyme
How can we help you?
Latest news
Residents are being given the chance to win a brand new Apple iPad if they switch to using enhanced online services provided by Newcastle-under-Lyme Borough Council.
Hundreds of lime trees could be planted on land at the former Keele golf course in spring 2023 to celebrate the forthcoming 850th anniversary of Newcastle-under-Lyme.

Latest news on when we will be able to collect your bins.